Welcome
Welcome at
Hotel Vier Jahreszeiten by VAYA
The holiday region of Zell am See – Kaprun, where our Hotel Vier Jahreszeiten by VAYA is located, is known for its diversity and range of activities either in winter or summer. Here you can experience Hiking, swimming, golfing, mountain biking, skiing, touring, cross country skiing tobogganing and many more activities.
Culinary
Enjoying at
Hotel Vier Jahreszeiten
Salzburg is known for its culinary delights. As a guest at the Hotel Vier Jahreszeiten by VAYA, you can enjoy regional specialities in the morning at our extensive breakfast buffet. In the evening, a 3- to 4-course menu of your choice including salad buffet awaits you as part of the half-board. Our bar is the heart of the house; you can have a selection of food from the bar menu as well as regional brandies, wines and cocktails.
Your feel good place
Feel good in our rooms at the hotel Vier Jahreszeiten
and make Kaprun your personal place of wellbeing
for rest and relaxation
Holiday in Kaprun
Apartments in the
Hotel Vier Jahreszeiten
Our charming Hotel Vier Jahreszeiten by VAYA is located on the outskirts of Kaprun. The hotel has a selection of room types and suites to suit all your needs. Many of the rooms and suites have balconies where you can admire the magnificent mountain scenery. The hotel has a beautiful wellness area with an indoor swimming pool, sauna, steam bath and a relaxation area perfect for a quick nap after a long day on the mountain.
Accommodations
All accommodations of the VAYA Group at a glance
for a stay that fulfills all your wishes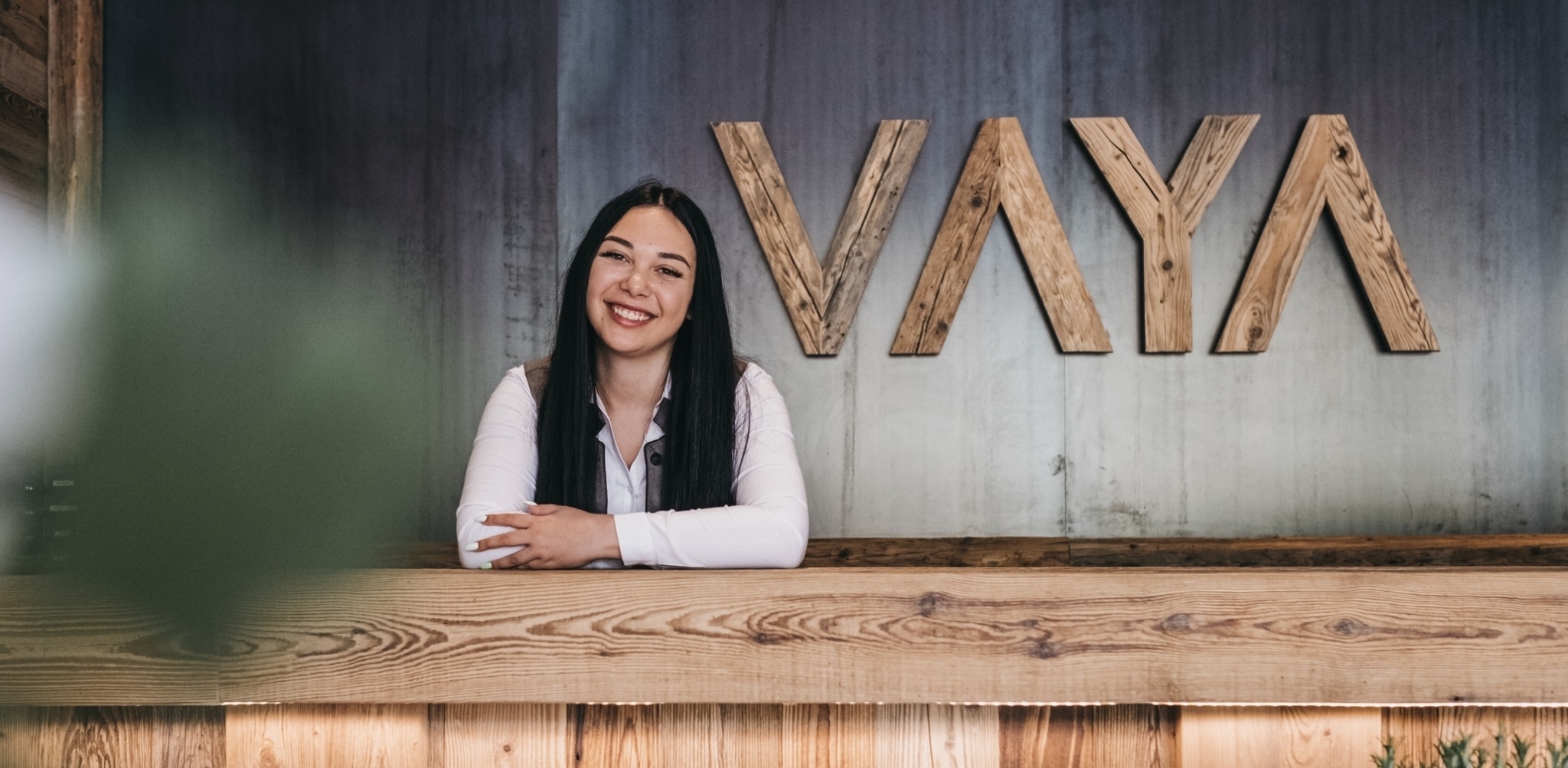 Contact
Hotel Vier Jahreszeiten by VAYA
Schlossstrasse 38
5710 Kaprun