When nature awakens
after its winter slumber
After the months in which the color palette in the Austrian mountains was dominated by the dazzling blue sky and the glittering white snow, nature comes back to life in spring. As soon as the snow melts, the first green stalks sprout on the alpine pastures, delicate buds appear on the trees and flowers dot the meadows. When winter sports fans are stowing away their ski equipment, it's time to enjoy nature in other ways. On long hikes through the mountains, you soak up the sun and fill your lungs with the fresh spring alpine air. Take your mountain bike out and explore those exciting trails again as the forest awakens. Enjoy the start of the spring season in a VAYA Group property and be sure that you will spend your holiday in one of the most beautiful places in the Austrian Alps.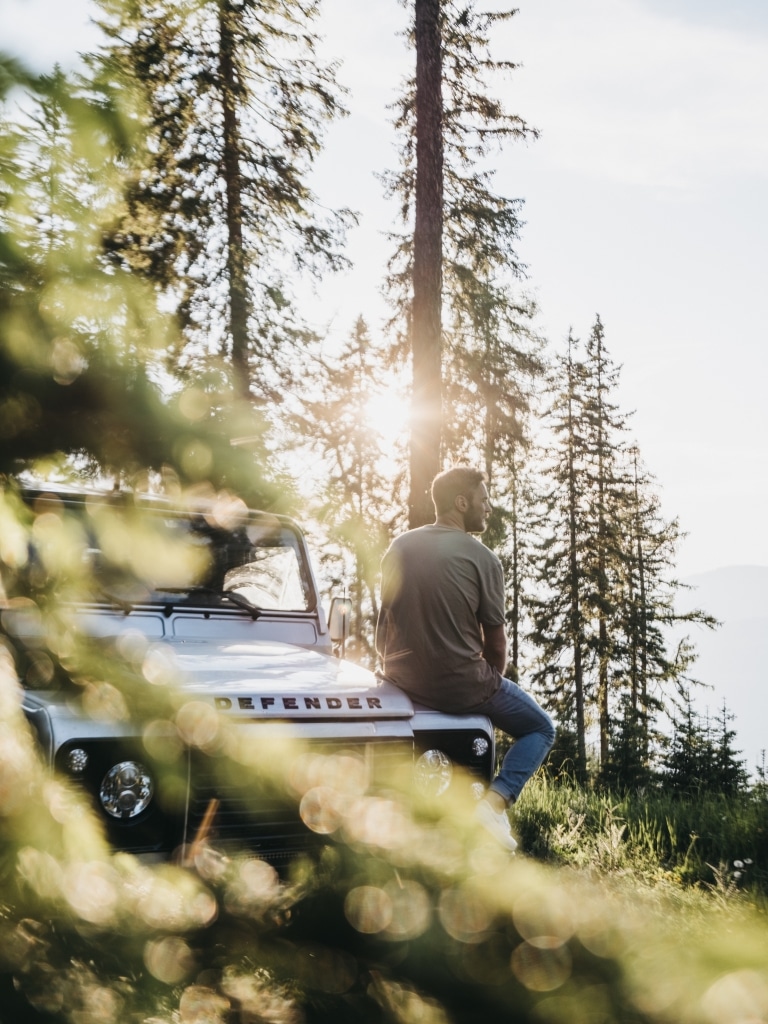 Accommodations
Discover all VAYA accommodations on the theme of #spring and find your favourite destination.
"In the smallest things, nature shows its greatest wonders."
Carl von Linné
Spring
in the mountains
Spring in the mountains offers endless possibilities. During the first warm days, winter sports enthusiasts on the higher slopes or in our glacier ski areas enjoy the fact that they can still carve perfect turns on the glistening slopes in the morning and exchange their skis or snowboard for their backpack and hiking boots in the afternoon.
Mountain bike enthusiasts look forward to the first ride on perfectly maintained trails after a long winter. With every day that progresses, it is now getting warmer. Gradually, hikes to higher altitudes in the Alps are possible again. On most alpine pastures in Austria, the traditional alpine cattle drive takes place around mid-May. Then you can experience many traditional customs and festivals.
Good to know
Allergy?
In spring, many people suffer from their allergies to grasses and pollen. Their eyes water, their throat scratches, sometimes the skin itches. If you have an allergy, you can breathe a sigh of relief in the mountains. Because of the dry air and the lower average temperatures from 1,500 meters above sea level, there is significantly less pollen in the mountains, so you can relax and enjoy with wonderful views and breathe easy.